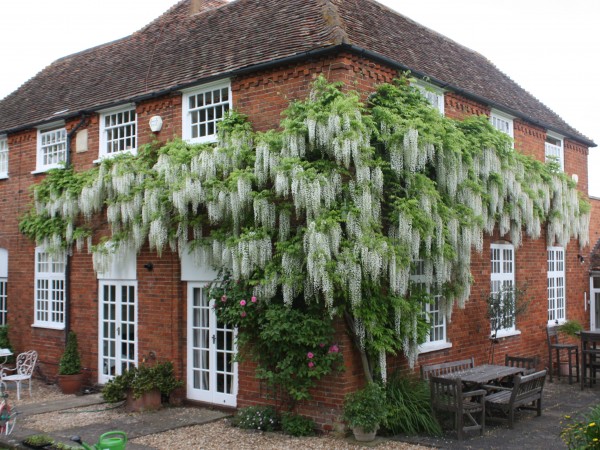 Beautiful surroundings, inspiring art and a chance to help raise funds for Rise Africa UK. What could be better?
From Thursday 16th June to Sunday 19th June 2016 we're holding a very special exhibition to bring a taste of Africa to Bedfordshire and raise some much needed funds at the same time.
Hosted by Christopher and Amanda, in their lovely home in Keysoe, Bedfordshire, the event offers a fantastic chance to view – and purchase – works from national and local artists and artisans.
The different works will be displayed both inside and outside the house, and will include sculpture, photography, sketches, ceramics, fabric work and animal portraiture. Something for everyone!
The artists will be donating 25% commission on any pieces they sell to Rise Africa UK and we're also keen to find sponsors to help cover some of the costs, ranging from the printing of publicity materials to the cost of a marquee.
We're offering a local company an opportunity to host a private clients evening at the event too. So if you are a local business interested in holding a private evening event or if you would like to sponsor a part of the exhibition, please do get in touch with my father, Christopher Faulkner, tophergfaulkner@gmail.com, tel: 07921 940836 / 01234 708656.
Do visit the Art4Africa website to find out more about our artists – and of course put those dates in your diary and come along an join us in June!
Olivia