Why we are here
An education is the most valuable start in life and provides a real opportunity for children to make a difference, not only to their own future but also to their communities. There is a lack of free schools in Tanzania and many children who desperately need them.
In 2009, our Founder, Olivia Faulkner, spent four months teaching in a local government school in Tanzania as part of her gap year. Seeing for herself just how many children were being denied an education she decided to do something about it. Rise Africa UK was born.
We help children from poor backgrounds who would not be in education, let alone good quality education, without our support. Helping them gain the skills, confidence and ability to learn makes them significantly more employable, with the potential to create a better life for themselves and generations to come.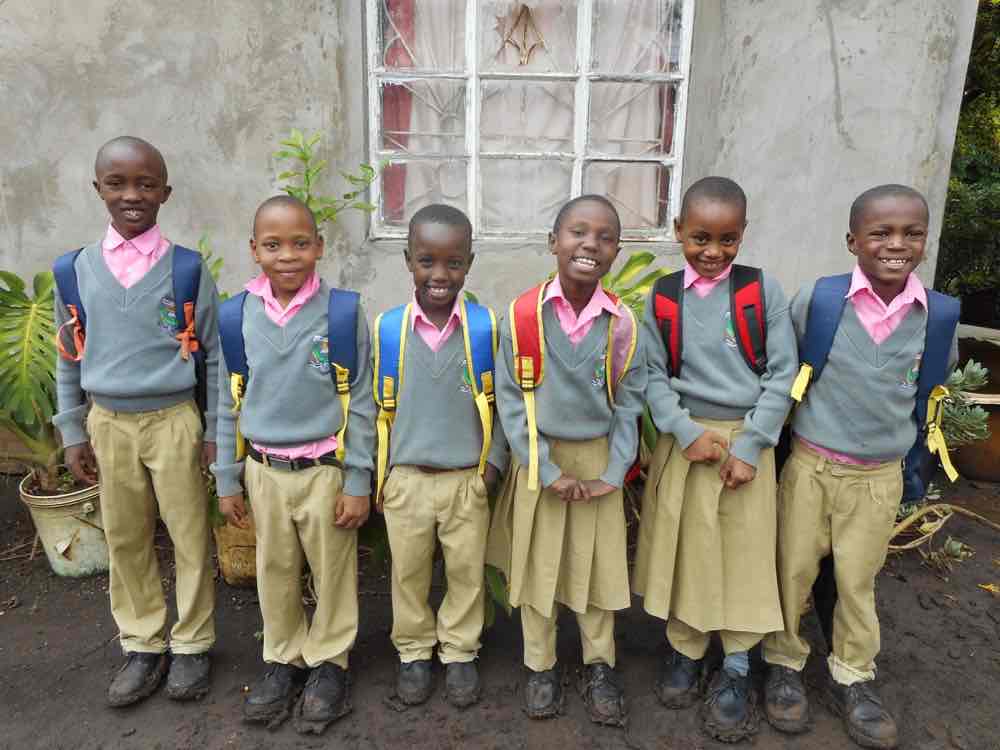 What we do
We sponsor children from nursery age into further education, selecting good quality schools with high quality teaching, small class sizes and a wide variety of subjects including art, sports and computer science; all of which are unheard of in non-private schools.
In addition to a high quality education we make sure the children get the essentials – a new uniform, sports kit, school bag and school shoes every year; new stationary each term and full time support from the team in Tanzania. We also make sure that the children have two meals a day at school. It's very important to us that these children have everything they need to do well, and that their parents are heavily involved in their progress.
In 2011 we opened the Bright Stars Nursery School, a free nursery school for orphans and other vulnerable children aged 3-8. After graduating from our nursery school, we would sponsor the children onto good quality primary schools. Bright Stars closed in December 2015 and we now have 80 children sponsored in other schools. We remain committed to supporting all these children until the end of secondary school, and provide as much support as we can thereafter.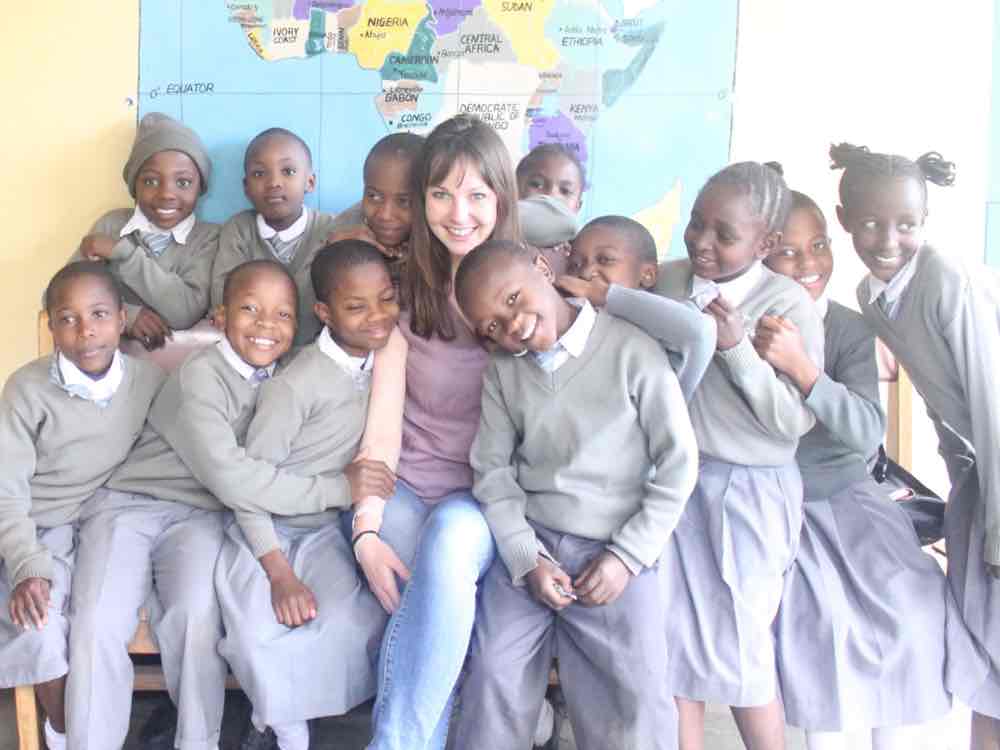 What we spend
We are committed to quality giving and 100% of funds raised are spent in Tanzania and benefit the children directly.
Everyone in the UK who is involved gives their time for free, because we all believe so passionately in what we are trying to do.
Penina Mollel, our Tanzanian project leader, is paid £130 a month to manage all the sponsorships; monitoring each child's progress, collecting school reports, taking photos and making sure every child has uniforms, school bags, shoes and stationary.
Our sponsorship costs are as follows:
Sponsorship to private primary school at £500 per year (£42 a month)
Sponsorship to private nursery school at £220 per year (£18 a month)
Sponsorship to Government school at £150 per year (£12.50 a month)
Rise Africa UK currently supports the education of 80 children – 60 at private primary schools, 14 at private nursery schools, 5 at government secondary schools and 1 at mechanics college.
Meet the team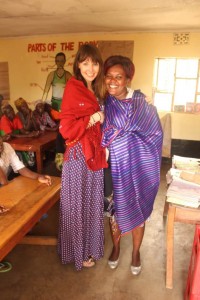 Rise Africa UK is managed by Olivia Faulkner, founder and director, and a small team of trustees.
In Tanzania, Penina Mollel manages all the sponsorships with help from the school committee, which consists of seven parents and guardians of the children we support.
The committee oversees all of Rise Africa UK's activities and expenditures and has done an amazing job at changing local attitudes, so that other struggling parents understand the importance of education.
Our incredible team of Trustees includes:
Christopher Faulkner – Director and Treasurer
Angela Kenyon – Fundraising Manager
Paul Atherton – Business Advisor
Kelly Philips – Graphic Design
Kate Bielich – Marketing
---