We aspire for all of our children to have personal sponsors. As a personal sponsor you will be kept up to date on the progress of your child, with school reports, letters and photos.
Penina Mollel, our Tanzanian project leader, runs the sponsorship programme.  She has a very close relationship with all the children and their families.  Penina monitors each child's progress closely, giving them support and guidance.  She works in conjunction with a committee of parents and guardians who are also committed to the success of the programme.
We currently have 8 children who need a personal sponsor.
If you would like to help one of our children by offering them a great start in life please do
These are just a few of the children that are being helped by our sponsorship programme
---
Yusta Piniel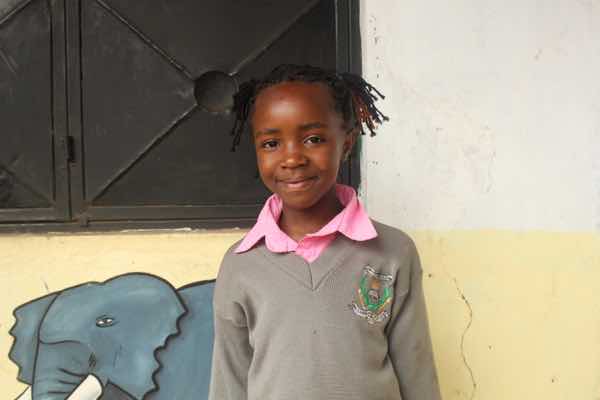 ---
Dorcas Julius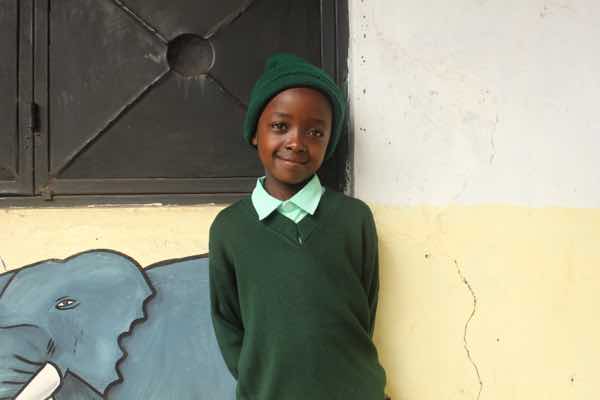 ---
Jesca Pascal, Anita Richard, Nancy Pendaeli and Jesca Godfrey
all in year 1 of Heaven primary school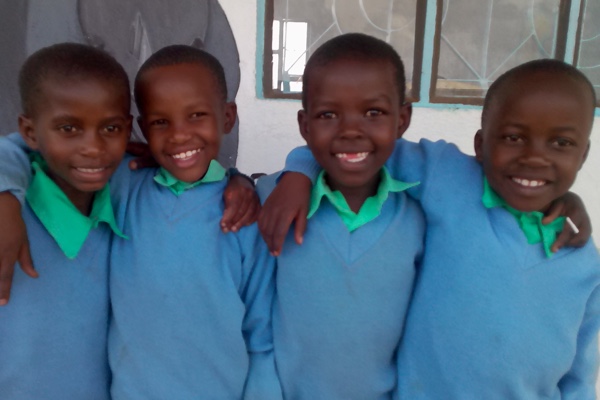 ---
Children at Heaven nursery school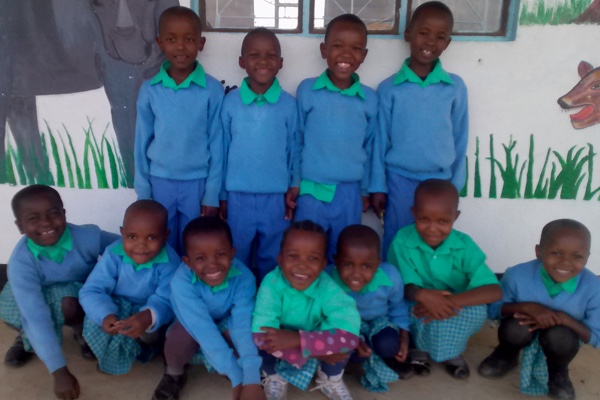 ---
And of course you would get a very warm welcome should you choose to visit us here in Tanzania to meet the child you are sponsoring and see for yourself the difference your donations are making.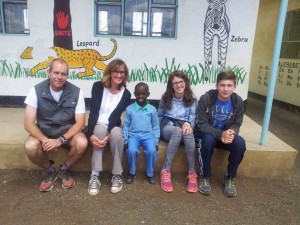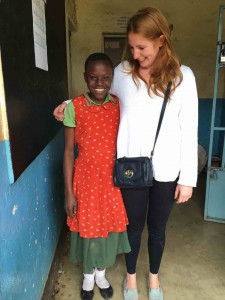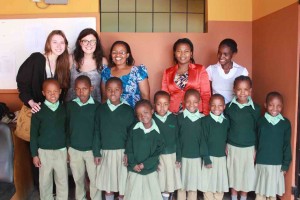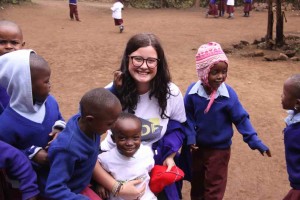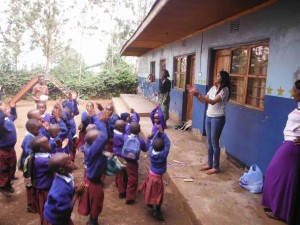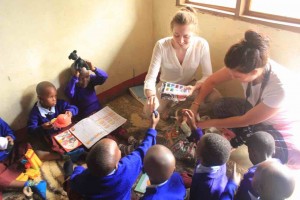 Olivia and her family have just visited Tanzania and delivered presents to the children from their sponsors – January 2017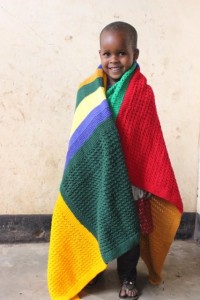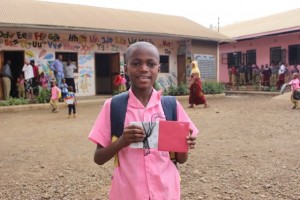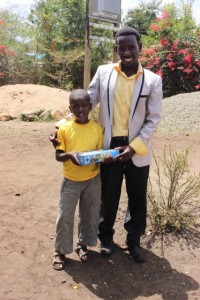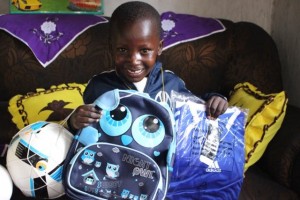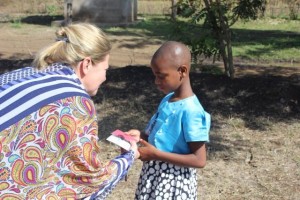 If you would like to help please
If you would like to make a donation to support Rise Africa UK please use the link below